Dirt Devils Monthly Meeting Information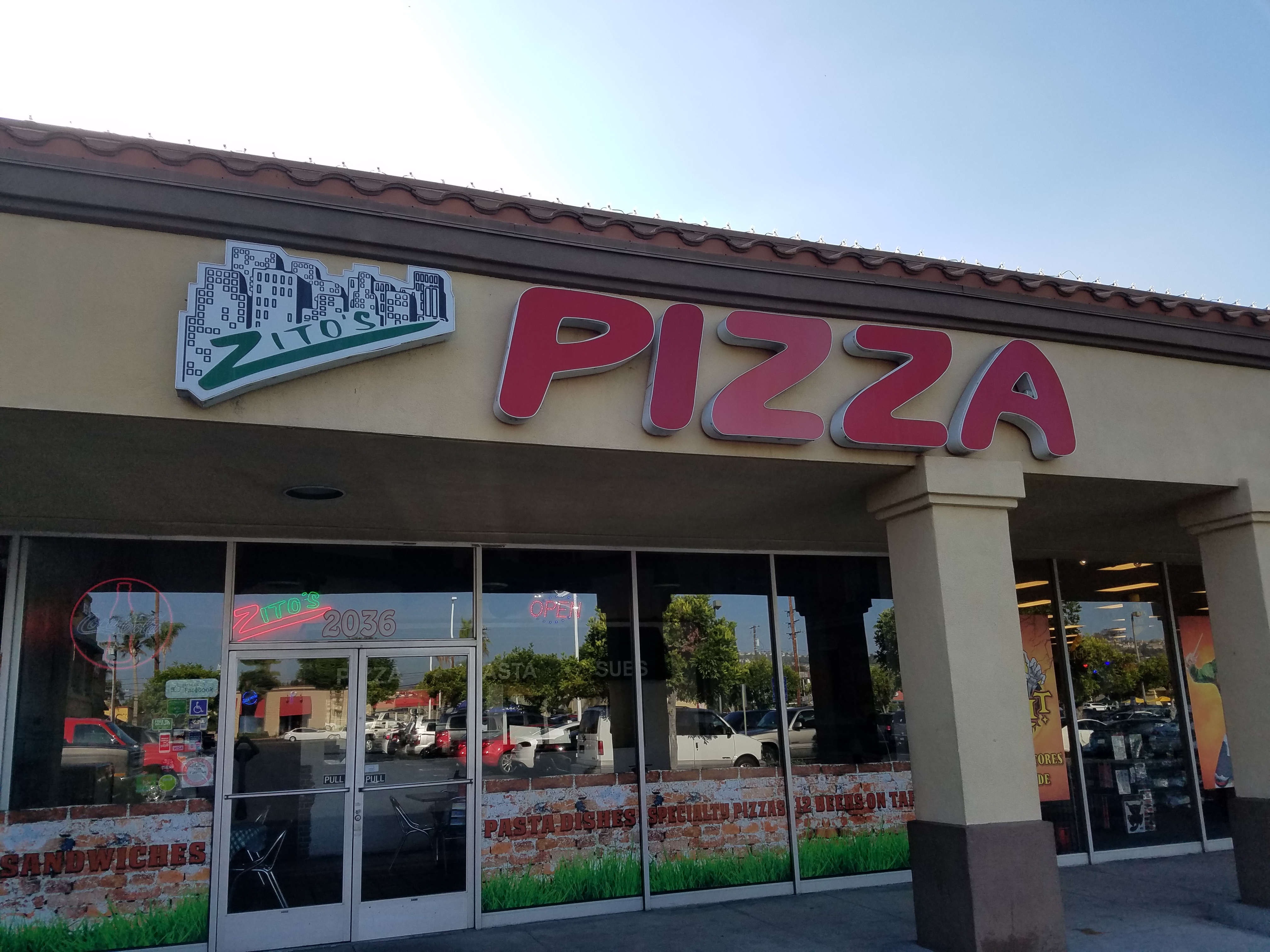 When:
Start at 7:00 p.m. on the 1st Tuesday of every Month.
Where:
Zito's Pizza
2036 Tustin Street
Orange, CA 92865
(714) 974-6191
Corner of Tustin Street and Meats Street (drive west on Meats and find plenty of parking to the rear of the restaurant with DIRECT ACCESS to the Meeting Room)
All members and prospective members are invited to attend. During the meetings we discuss events planned for the current month and any future events. We will occasionally have guest speakers and have discussions on things such as trail-side repairs, vehicle recovery, what to bring on club rides, etc. Meetings are informal and are a great way to get to know the other members in the club.
For more information email us at webmaster@dirtdevils.org